Even during COVID-19, we are still at work sharing God's love in the world! Check out what's happening now, and how you can volunteer to help out.
Help us Deck the halls on Saturday Dec 4th at 10am! We will be putting up a Christmas tree, lights, nativity, and more! many hands make light work!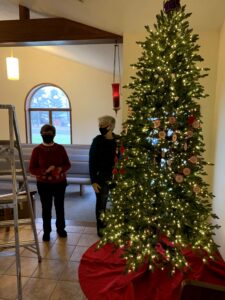 Community Meal – Our next date to host the Gaylord Community Meal is Dec 17th! We are looking for 5 people to cook and carve turkeys for a Christmas Dinner to go!
Please get in touch with the office or Glenn Deakin for more details.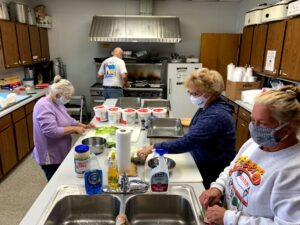 Make Desserts for the Community Meal- Peace Lutheran is known for the wonderful homemade goodies in each dinner we serve! If you'd be willing to bake and package some cookies or bars for Dec 17th, please get in touch with the office or Glenn Deakin.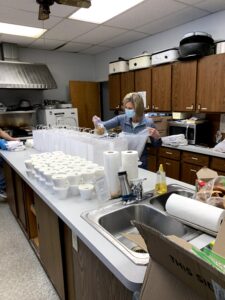 Worship is a team effort! Each week it takes between 10-15 people working together to make worship happen! YOU can help in many ways! Please contact church office if your interested in being an Usher, Worship Assistant, Greeter, or serving on Altar Guild.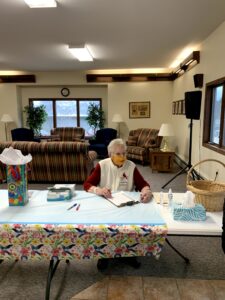 This is a busy time of year for the Otsego County Food Pantry! Peace Lutheran will be helping hand out food to families in need on Dec 9th and 10th! Please contact the office of Graydon Blank to sign up.