Peace Lutheran Church is filled with wonderful people working to Share God's Love! We hope you get a chance to meet any of the folks here, to get you started,
Pastor Megan attended seminary at Lutheran Theological Seminary in Philadelphia and has been in ministry since fall of 2009. Her first church was in Northern MN where she served until 2018. A Call to Midland MI brought her back to her home state where she served for 2 years before becoming the Pastor at Peace! She loves leading Bible studies for folks of all ages, working with youth, leading worship, and international mission work

.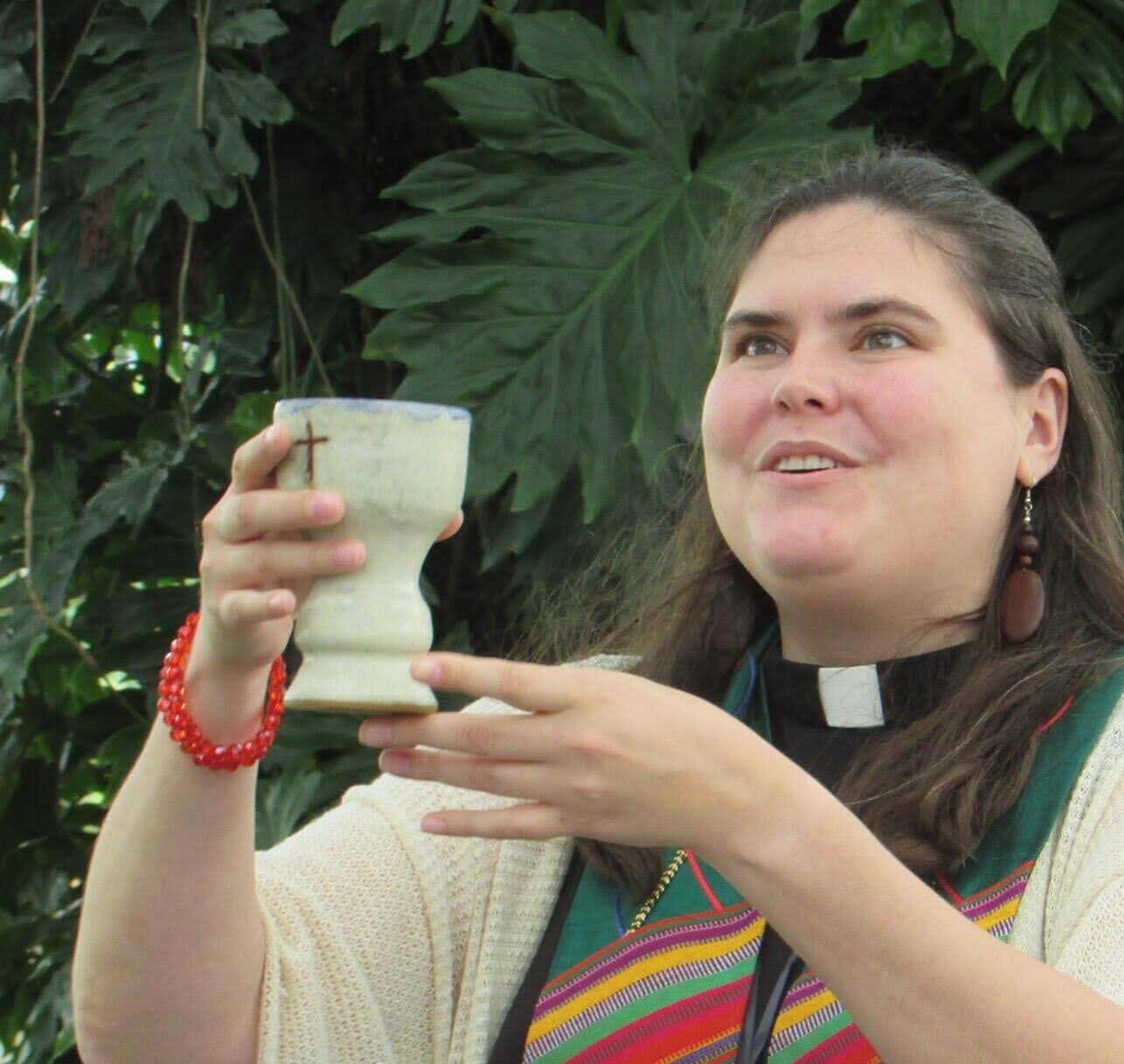 Sally Hanes- Music and Choir Director
Sally's introduction to Peace was in the early 1990's when First Congregational Church (where she attended) and Peace Lutheran held a joint Vacation Bible School. She led the singing with her guitar.
In 1999, she became the substitute pianist for Peace, filling in as needed. In September of 2001 she became Peace's music director.
As she plans music for our worship services, she says that she greatly enjoys pouring over the choices of hymns, anthems, preludes, offerings, and special music. However, it's the people of Peace who are the big reason she just celebrated her 21st year here. Sally says that "we are a family of joy-filled believers who are standing strong in this time of uncertainty".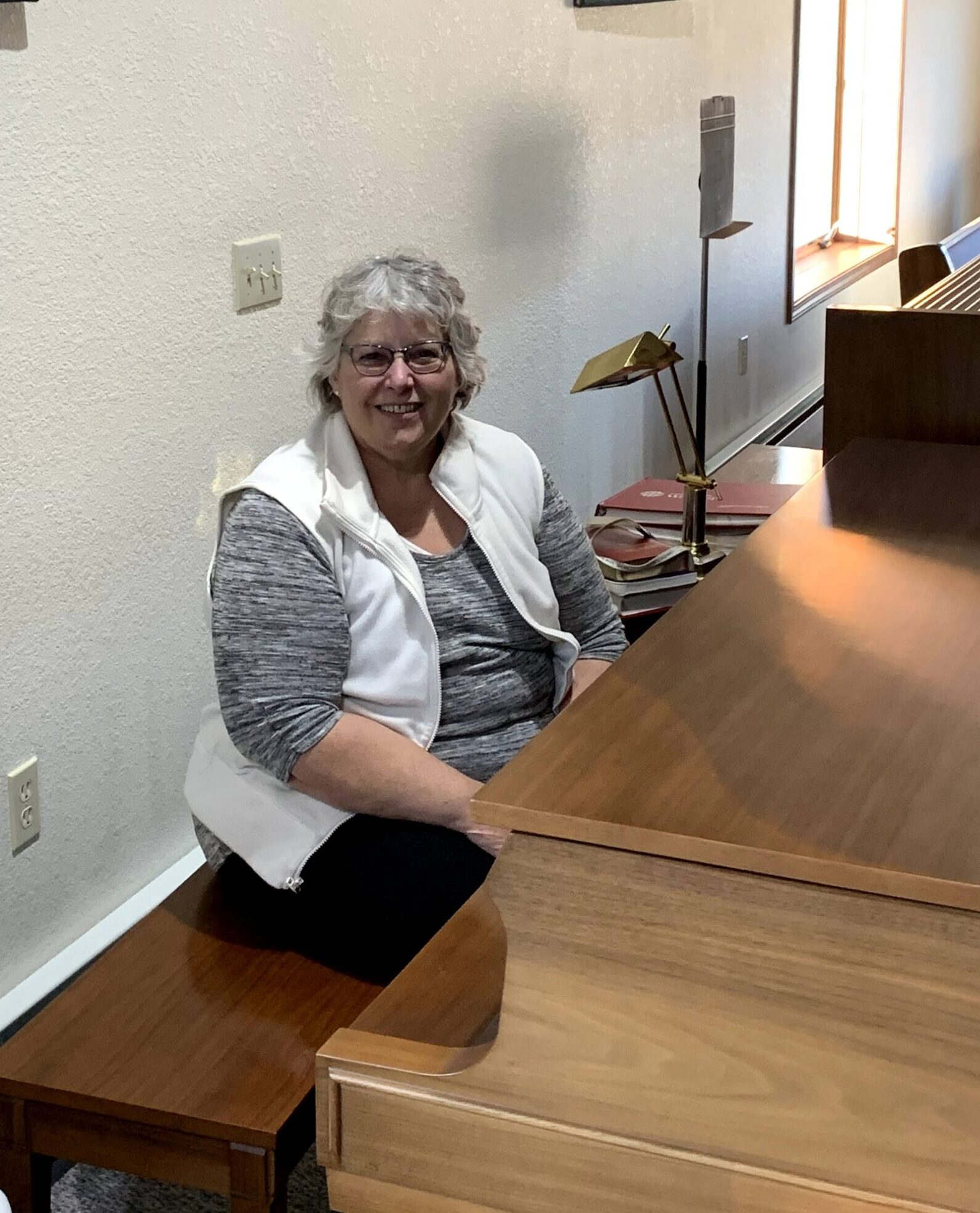 Michelle does the bookkeeping and finances for our office!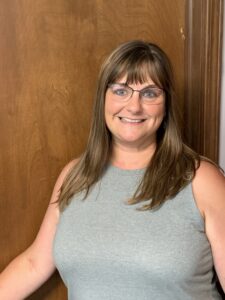 Tammy Boylan- Administrative Assistant.
Tammy and her husband Kent both grew up downstate, and now live in Gaylord. They have 2 adult daughters, and they adopted their grandson last year.

She comes to the church with 15 plus years of church office experience, having worked at the diocesan office here in Gaylord. She has a degree as an Administrative Assistant from Kirtland Community College.

Tammy and her family enjoy being outdoors hiking, and are avid rock hunters.