WELCOME T

O

PEACE
Sundays 9:30 am Streaming on Facebook
We are now in the season of Epiphany, sometimes called the season of light! Join us each week as we explore Jesus' teachings in the early days of his public ministry.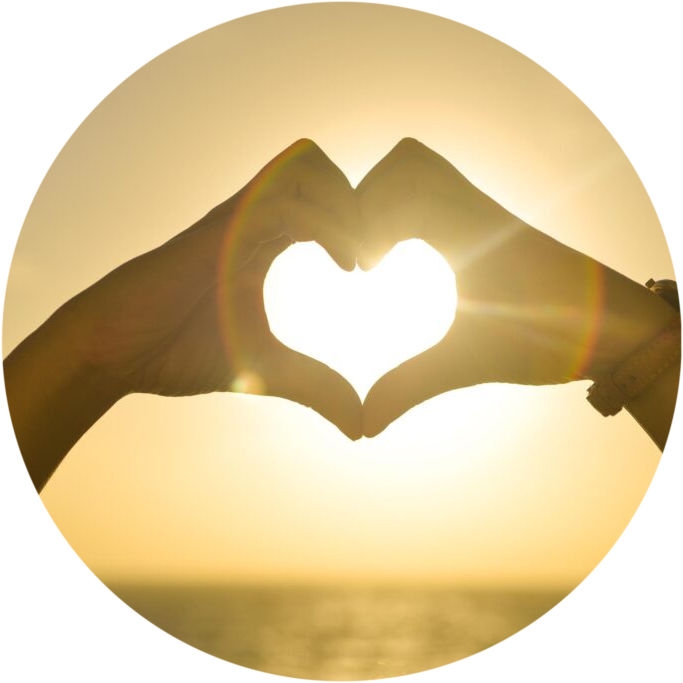 What's Happening
New Member Class Feb 3rd on Zoom
Curious about being a member of Peace Lutheran Church? Check out our Visitors Page for more info, and join us for our New Member Class Feb 3rd from 6:30-8pm. Contact the Church office for the link.
Stay up to date on Vaccine info for COVID-19

.
Those in group A or B1 (65 and older are B1) can fill out this online form for the health department so that they can contact you when the Vaccine becomes available. Put Over 65 in the space where it asks for an agency. Find the form by clicking here
Volunteers for the Food Pantry Needed
The need for food in Otsego county is still great! Help out by volunteering at the food pantry. Peace will be serving on Feb 2nd, Feb 16th, and March 1st, 2nd, and 3rd from 12-2pm! Call the office to sign up!
Bible Study Starting Soon- Revelation A Book of Hope !
Join us Monday Nights in Jan Starting on the 11th at 6pm as we study the book of Revelation and see how it acts as a book of encouragement and hope! learn more on our Figuring out Faith page
Check us out on Facebook
Stream Worship Services, see photos, and get updates! Just click here!
Check Out Our Latest Worship Service on YouTube!- Just click the YouTube icon below to be taken to our page! You can Like and Subscribe to get notifications sent to you!