WELCOME T

O

PEACE
Sundays 9:30 am in the sanctuary or Streaming on Facebook YouTube.
The Time After Pentecost
The longest season of the church year falls between Pentecost and Reformation Sunday. This is often called the time after Pentecost or Ordinary time. This is a season of where we study the teaching of Jesus paying close attention to parables and miracles. The green color for the season reminds us of our growth in our faith, and symbols such as loaves and fishes, are used to remind us of Jesus' teachings.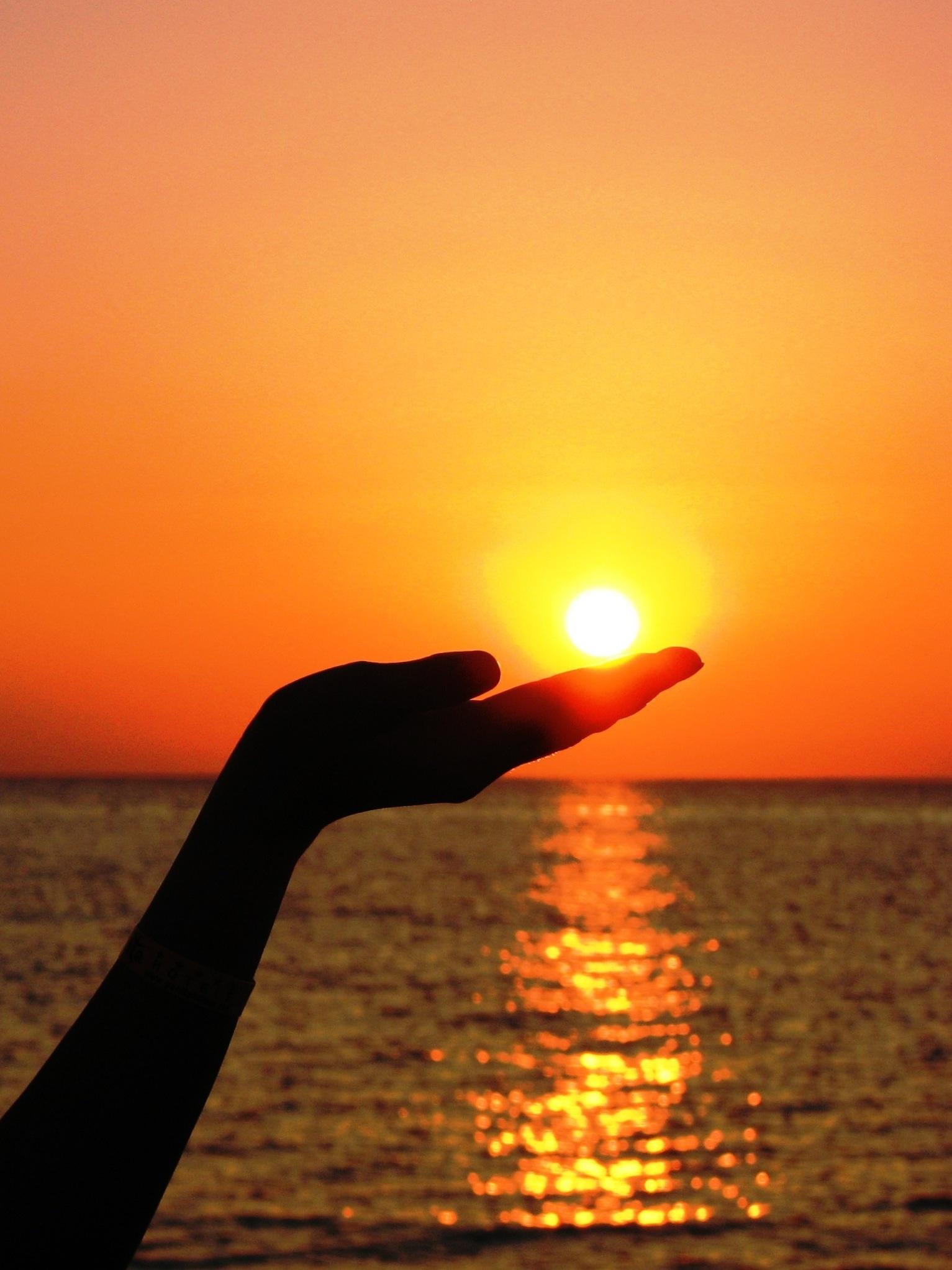 What's Happening
Spaghetti Dinner and Silent Auction
Peace Lutheran Church in Gaylord is holding a spaghetti dinner and silent auction Sept 27th from 5-7:30pm. Eat in or carry out, $5 suggested donation. Auction items include golf pases, hand painted moose antler, quilts and wall hangings, assorted themed baskets, and more.
Join us as we walk with area churches and take a step toward ending hunger in our world. You can pick up a registration packet at the church, or click here to join our team of walkers or make a donation!
Masking at Peace Lutheran is optional, and we ask that you respect people's decisions

. We also continue to live stream services and offer drive up communion at 11am each week. The council continues to monitor the numbers and situation.
We continue to encourage the use of Hand Sanitizer and Social distancing.
If you are feeling sick, have symptoms of COVID such as cough, fever, congestion, or new loss of taste or smell please join us for worship online from the comfort of your home.
Volunteers for the Food Pantry Needed
The need for food in Otsego county is still great! Help out by volunteering at the food pantry. Peace Lutheran will be volunteering Sept 13th and 19th We need your help! Contact Graydon Blank or the office to sign up.
Click Here to read our September Newsletter!
Crusades and Culture Bible Study!
Join us Thursdays at 1pm starting Sept 8th as we explore the Crusades and how they impact our culture to this day. No prior knowledge required, all are welcome!
Peace Lutheran will host it's next community meal at 1st Congregational church on Oct 21st Please contact the office to volunteer!
Check us out on Facebook
Stream Worship Services, see photos, and get updates! Just click here!
Click HERE to learn about how to donate online or by text!
Check Out Our Latest Worship Service on YouTube!- Just click the YouTube icon below to be taken to our page! You can Like and Subscribe to get notifications sent to you!
Download this week's Bulletin
15th Sunday after Pentecost