WELCOME T

O

PEACE
Sundays 9:30 am in the sanctuary or Streaming on Facebook YouTube.
Season after Epiphany
Starting with a celebration for the Baptism of Jesus, and going through Transfiguration Sunday, this is the second block of time in the church described as common time. It can last between 6 and 9 weeks depending on when Easter is. During this time of the year we once again see the color green to represent growing in our faith, and follow Jesus in his ministry as he calls his disciples, and starts his public ministry.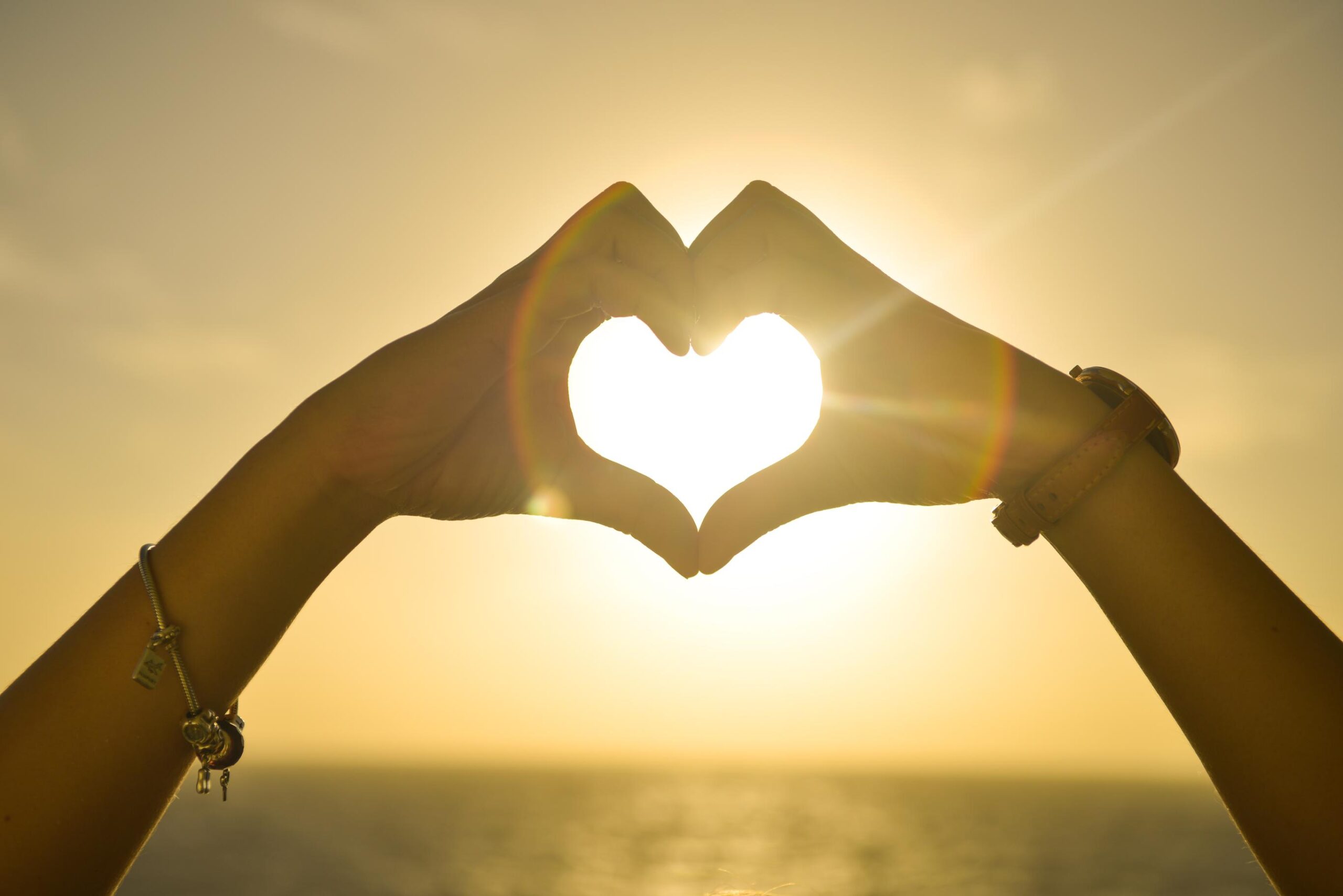 What's Happening
In the Beginning Bible Study
Join us as we explore the foundations of our faith with our Bible Study on Genesis! This will be a zoom study, Monday Nights at 6pm starting Jan 16th and running through Feb 13th! No prior Bible knowledge needed, ALL are welcome
Click HERE for the link to the zoom.
Volunteers for the Food Pantry Needed
The need for food in Otsego county is still great! Help out by volunteering at the food pantry. Peace Lutheran will be volunteering January 27th. We need your help! Contact Graydon Blank or the office to sign up.
Click HERE to learn about how to donate online or by text!
Click Here to read our January Newsletter!
Our 2022 Annual Report is now out! Click HERE to read online or pick up a copy in the church narthex.
Thank you to everyone who helped serve our Christmas Community Meal! Peace Lutheran will next host the community meal on Feb 17th!
Check us out on Facebook
Stream Worship Services, see photos, and get updates! Just click here!
Check Out Our Latest Worship Service on YouTube!- Just click the YouTube icon below to be taken to our page! You can Like and Subscribe to get notifications sent to you!
Download this week's Bulletin